WSQ PRE-HOSPITAL PATIENT CARE DELIVERY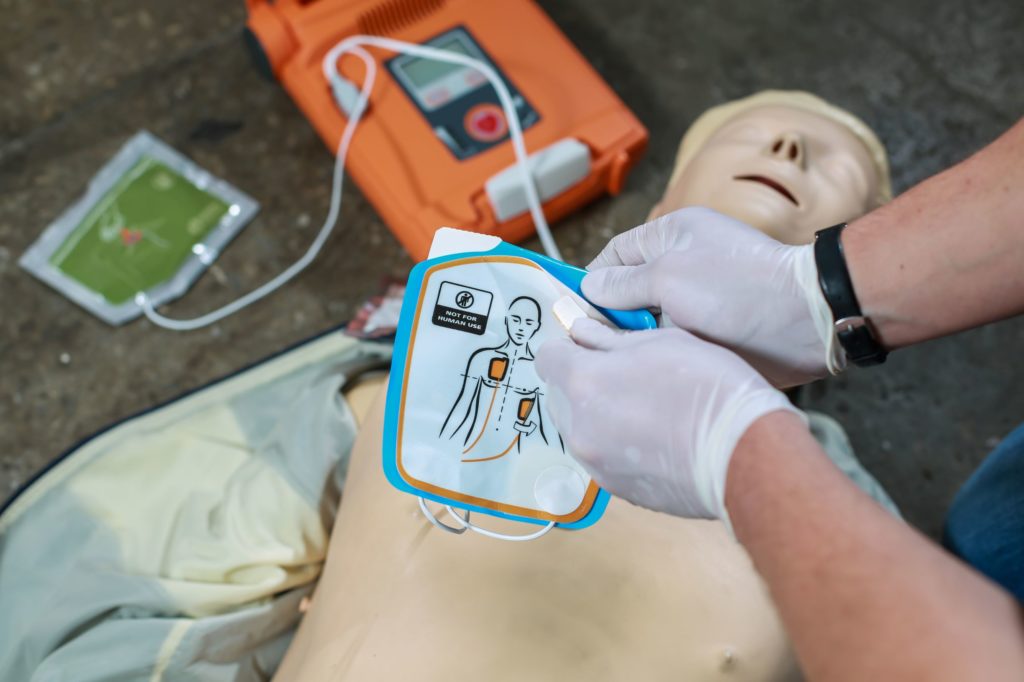 $481.50 (incl GST)
$450 (excl GST)
Please email us for the next available class.
About
The WSQ Pre-Hospital Patient Care Delivery Course is a 20.5-hour programme designed to equip individuals in the pre-hospital industry with the skills and knowledge to care for patients in the pre-hospital care setting.
Learners will undergo a patient-centric syllabus that addresses the need for cultural awareness and person-centred care, basic mental health awareness and communication skills in the prehospital environment.
Course Objective
Equip learners to perform the roles and responsibilities of an EMT according to organisational policies, standards and practice in nursing care delivery.
Equip learners with effective communication skills, cultural awareness and person-centred care when caring for patients.
Equip learners to identify common types of mental illnesses and signs of early mental health issues.
Prepare learners to assist patients with Activities of Daily Living, including use of equipment and performing nursing interventions.
Equip learners to measure vital signs, height and weight of patients.
Equip learners with knowledge of functional assessment tools.
Prepare learners to comply with infection control procedures and use Personal Protective Equipment during patient care delivery.
Equip learners with knowledge of reporting procedures.
Equip learners to assist patients during admission and discharge procedures.
$450 (before GST)
$481.50 (after GST)
Training subsidies and absentee payroll are available for this course. Please contact us for assistance.